Do you ever have those week's where you feel like no matter how hard you tried, no matter what you did, it wasn't good enough for anyone? Yea, that was this week. And it was a rough one.
I'm glad it's over and the weekend is finally here. I plan to sit back in my lawn chair and watch my son play soccer and then craft all weekend. I'm just going to go to my happy place and ignore the world.
I definitely need to do more of that some days.
So thanks for sharing some cute and fun Halloween crafts at last week's Dare to Share Saturday. With our fall festival coming up in a few weeks, these crafts will be perfect decorations and treats for the party.
If you missed them, be sure to go check out these 3 fun Halloween crafts and let these cool ladies know of their awesomeness. We definitely need more of that in the world too!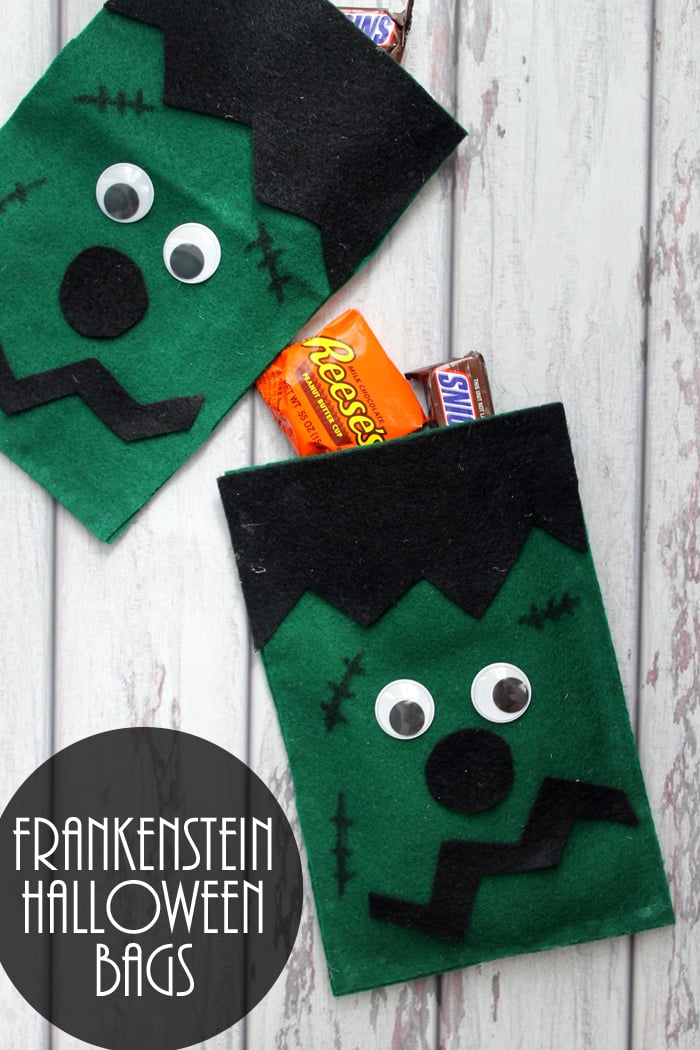 I can't wait to see what you have been up to this week!